EXOWATER provides water production (reverse osmosis, cisterns and distribution system) but also all related products to sewage including vacuum pumping station for boat, specific lift stations and more.
MARINA PRODUCTS & SERVICES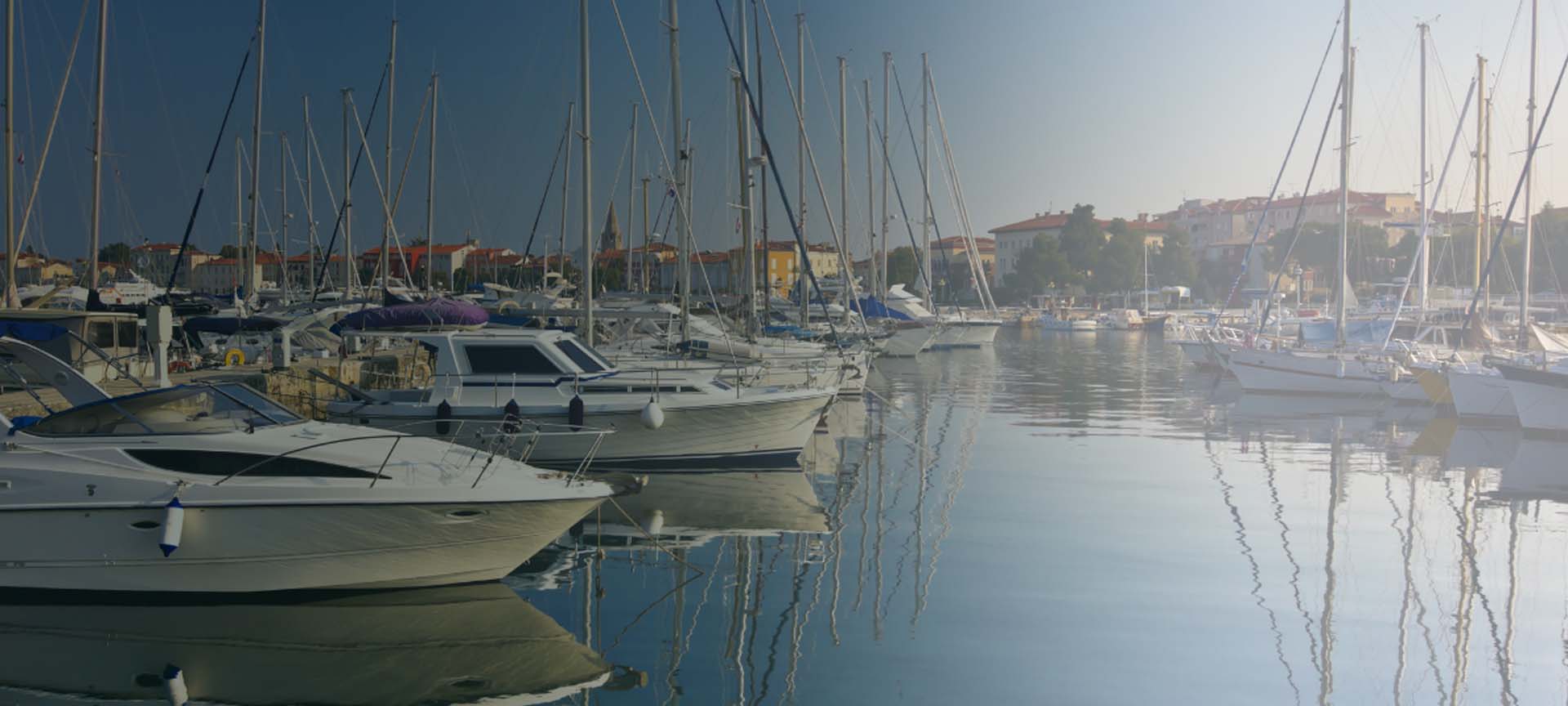 At EXOWATER, we are dedicated to providing the highest level of service and top-quality products for marinas.
Our team understands the unique challenges and demands that marina owners and operators face on a daily basis, and we are committed to providing solutions that meet those needs. With our wide range of specialized products and services, we offer a comprehensive approach to helping marinas operate efficiently, safely, and successfully.
From our cutting-edge water filtration systems and dockside pump-out stations to our specialized maintenance and repair services, we strive to be a one-stop-shop for all of your marina needs.
At EXOWATER, our mission is to provide superior services and products that help you meet your goals and exceed your expectations. Contact us today to learn more about how we can help you elevate your marina operations to the next level.
MARINA RELATED PRODUCTS & SERVICES
Our water treatment systems are designed to provide clean, safe, and potable water for marinas. Our reverse osmosis systems remove salt, minerals, and other contaminants from seawater to provide fresh, clean water for drinking, cooking, and bathing. We also offer water filtration systems that remove particles and impurities from the water to ensure that it is clear and sparkling.
Our solar power systems are an eco-friendly and cost-effective solution for marinas. Our systems harness the power of the sun to provide renewable energy that can be used to power lighting, electrical systems, and other equipment. Our technicians can help you design and install a custom solar power system that meets your specific needs and requirements.
Our drilling and piling services are designed to help marina owners and operators build sturdy and durable structures that can withstand the rigors of the marine environment. Our experienced technicians use the latest tools and techniques to drill pilings into the seabed, ensuring that your structures are secure and stable.
Our water trucks are ideal for marinas and can be used for a range of tasks, from supplying fresh water to boats and vessels to providing fire protection and emergency response. Our water trucks are equipped with high-capacity pumps, hoses, and valves, making them ideal for use in the marina environment.
Our technicians are available 24/7 to provide maintenance and repair services for all of our products and services. Whether you need routine maintenance or an urgent repair, our technicians are equipped with the latest tools and techniques to ensure that your marina is operating at its best.
Need Some Help?
Specific Information about our Marina Related Services?
If you are in need of marina related services, we invite you to contact us today. Our team of experienced professionals are knowledgeable about all aspects of marina services, from boat storage to maintenance and repairs. We offer top-notch facilities and amenities that cater to your needs and provide a hassle-free experience. Whether you are looking for a short-term or long-term stay, we can accommodate you at our marina. Our team is dedicated to providing exceptional customer service and maintaining a safe and secure environment for all our visitors. Contact us to learn more about our marina services and how we can meet your boating needs.