At EXOFOR, we provide professional anchoring services for a wide range of residential, commercial, and industrial projects. Our team of experts has years of experience in the anchoring industry and uses the latest technology and equipment to ensure that your anchoring system is installed efficiently and effectively.
What are Anchoring Systems?
Anchoring systems are used to provide stability and support to a building or structure, especially in areas where soil conditions are not ideal. Anchoring systems typically involve the installation of anchors that are embedded deep into the ground to provide the necessary support and stability.
Our Anchoring Service includes: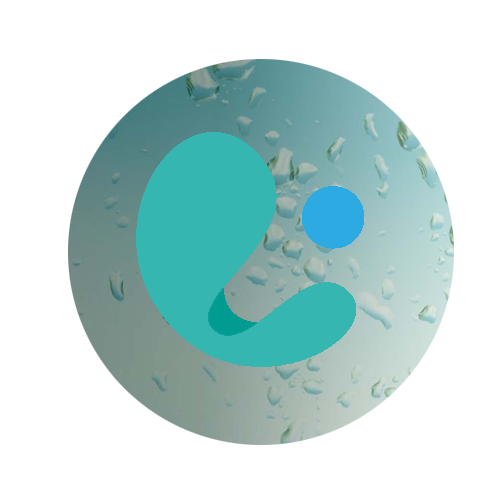 FOUNDATION ANCHORS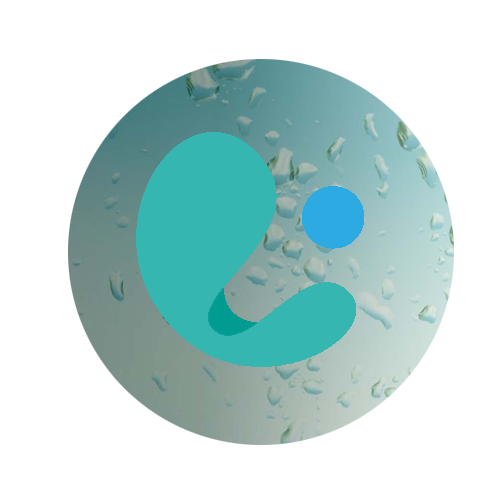 RETAINING WALL ANCHORS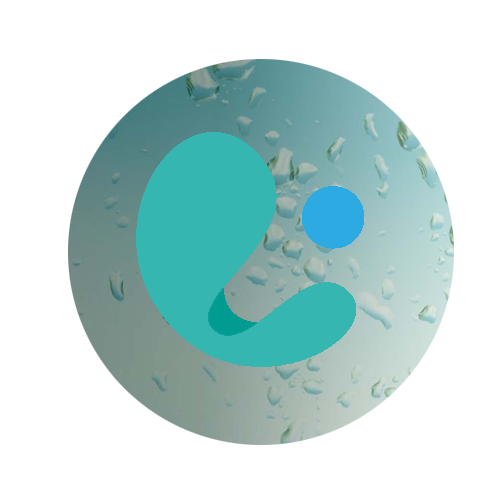 TIEBACK ANCHORS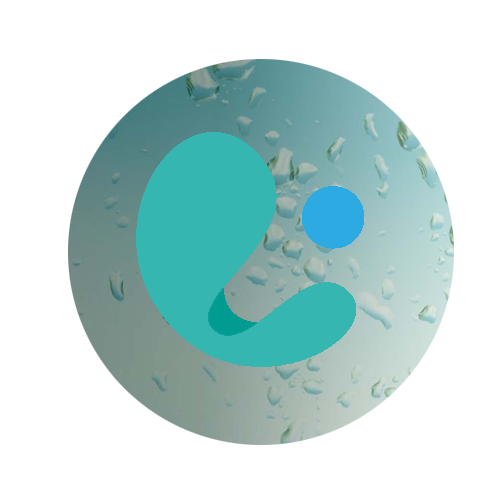 SOIL NAIL ANCHORS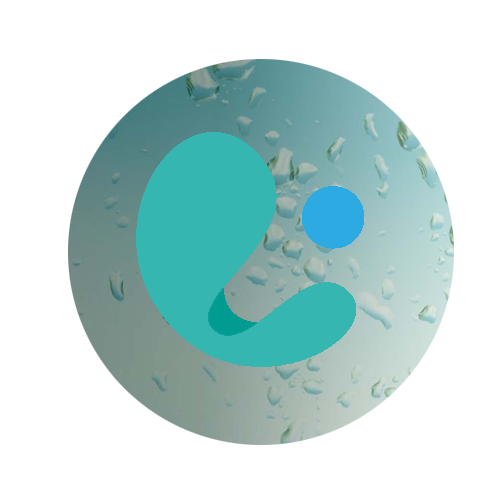 DEADMAN ANCHORS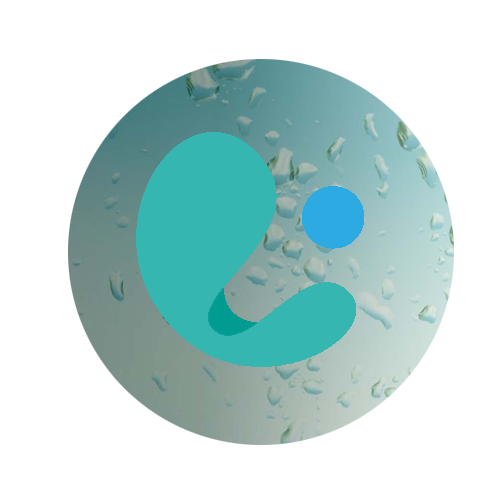 ROCK ANCHORS
Need Some Help?
Do you want to discuss your specific needs?
We commit to providing the best anchoring services