WALL CONSOLIDATION AND ANCHORING SERVICES
At EXOFOR, we provide top-quality gabion services for a wide range of residential, commercial, and industrial projects. Our team of experts has years of experience in the gabion industry and uses the latest technology and equipment to ensure that your gabion wall is installed efficiently and effectively.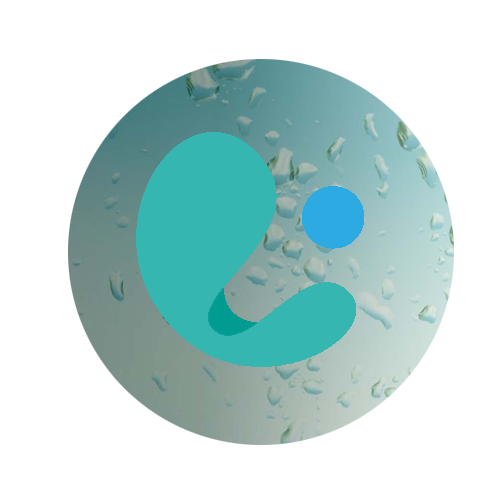 LANDSLIDE CONTROL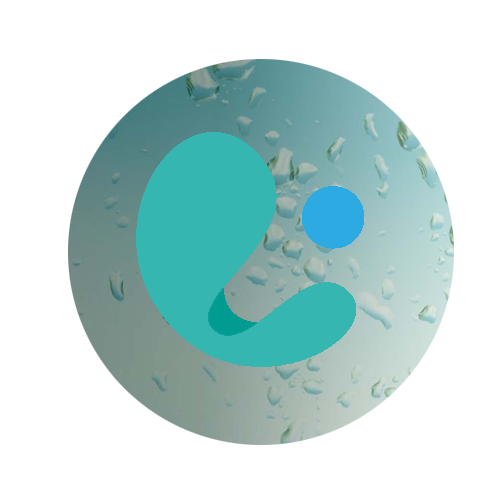 ROCK CUTS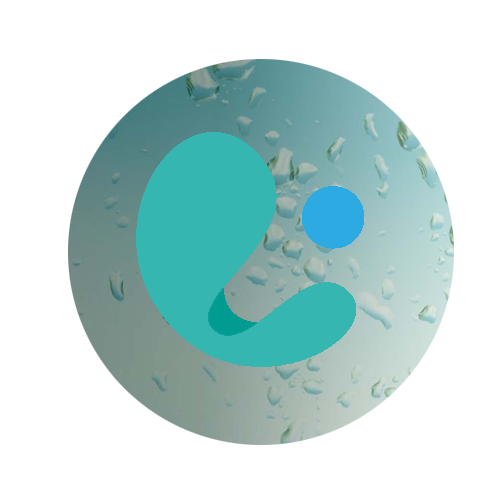 RETAINING WALLS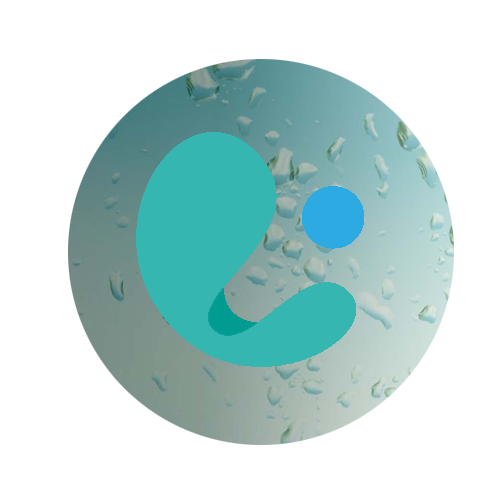 EXCAVATION SUPPORT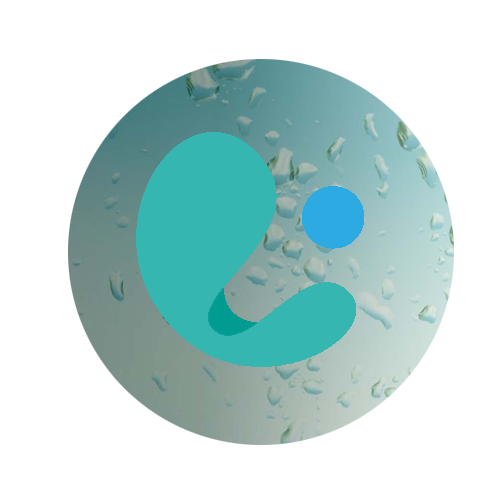 DAM STABILIZATION
ADVANTAGES OF WALL ANCHORING
Gabions are wire mesh containers filled with rocks, stones, or other materials, used to construct retaining walls, erosion control structures, and other types of walls. Gabions are known for their versatility, durability, and ease of installation, making them a popular choice for many types of construction projects.
Need Some Help?
Do you want to discuss your specific needs?
We also provide custom Gabion Designs